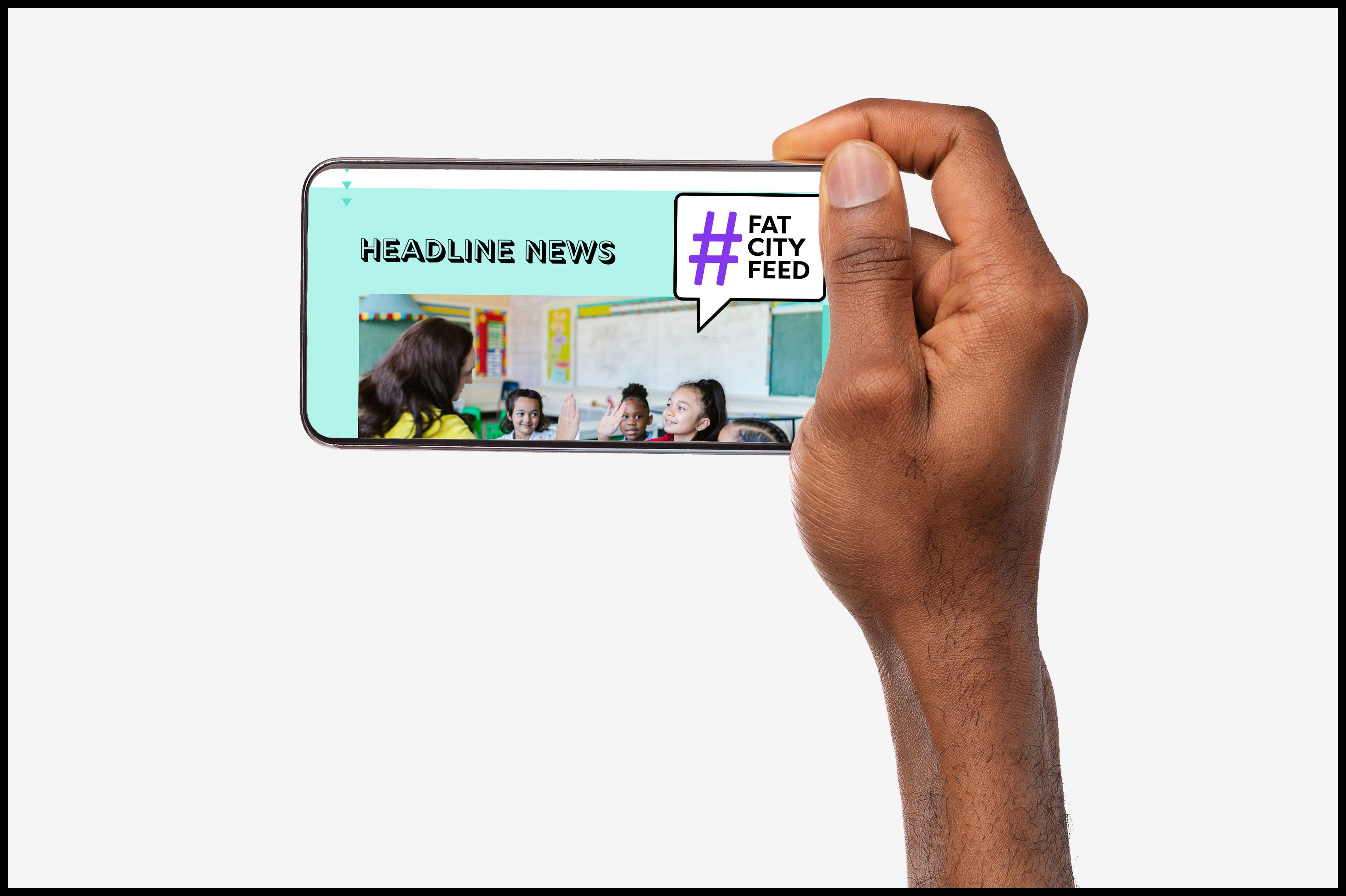 👉 One-Stop Shop.
There's way too much going on in this town for you to keep track of it all. Fat City Feed keeps an eye on what is useful for you, your family and your community. We've got your back.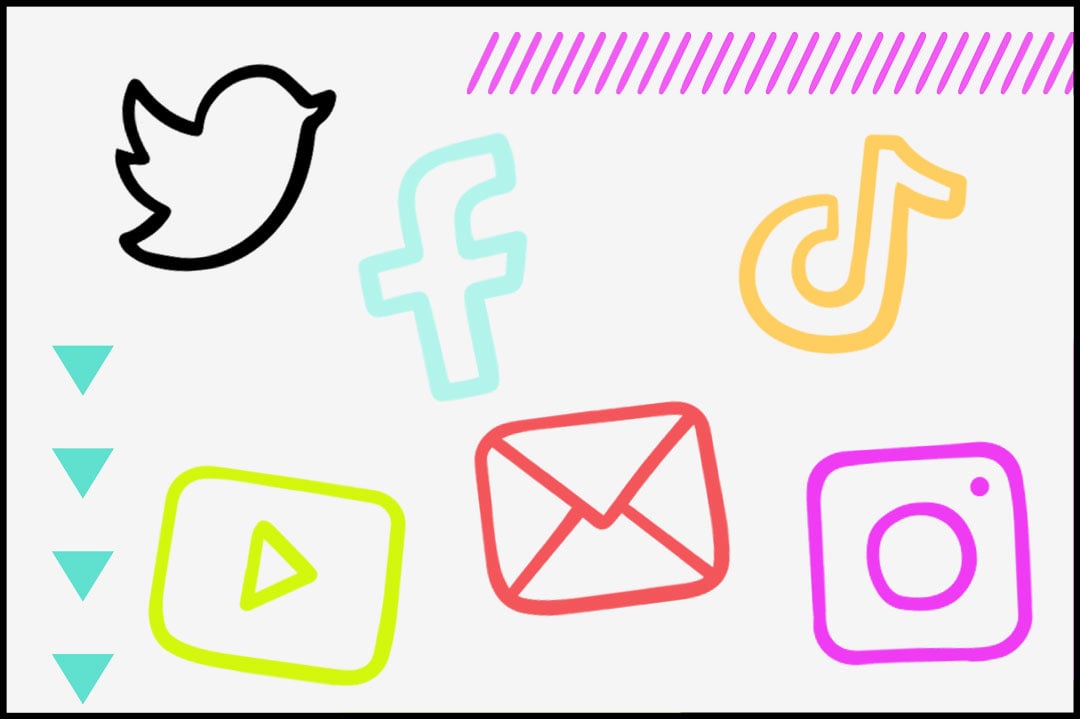 Where You Are. 👈
You're a busy person, so we make it easy. Find us right here at fatcityfeed.com, or follow us on any of your social media apps. Or keep it old school and sign up for email updates.
Who We Are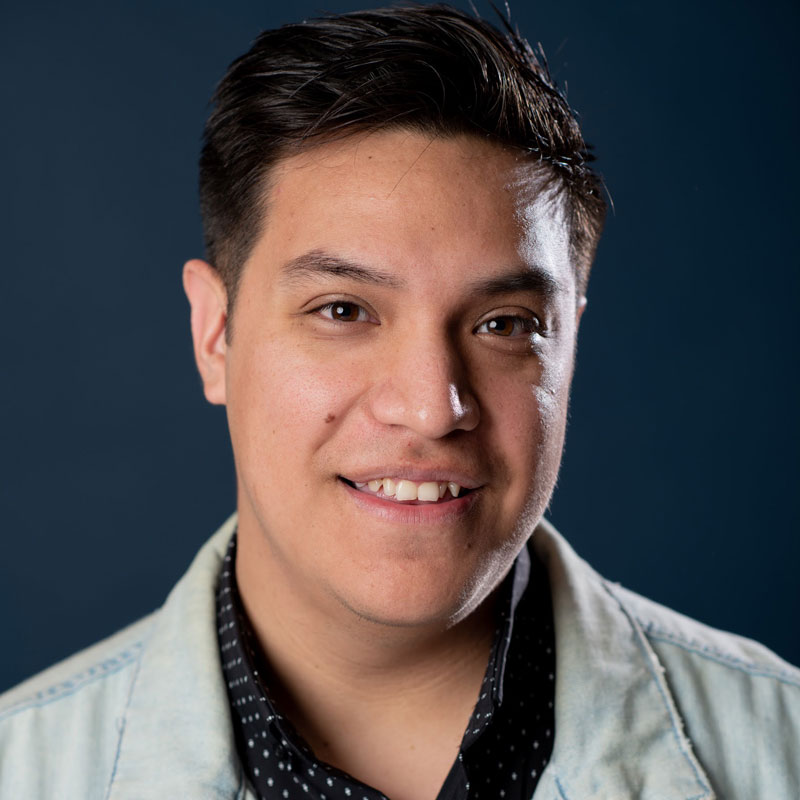 Daniel Garza
Platform Manager
I am a local Stocktonian. Through Fat City Feed I am able to provide avenues for people to find resources, help, and hope. We are dedicated to promoting family and community and stand in the gap for those who can't. We are here for you and bettering Stockton.
Our Partners
Fat City Feed is lucky to have so many great partners in the Stockton area and across San Joaquin County.
The Well
University of the Pacific
Fat City Gym
United Way